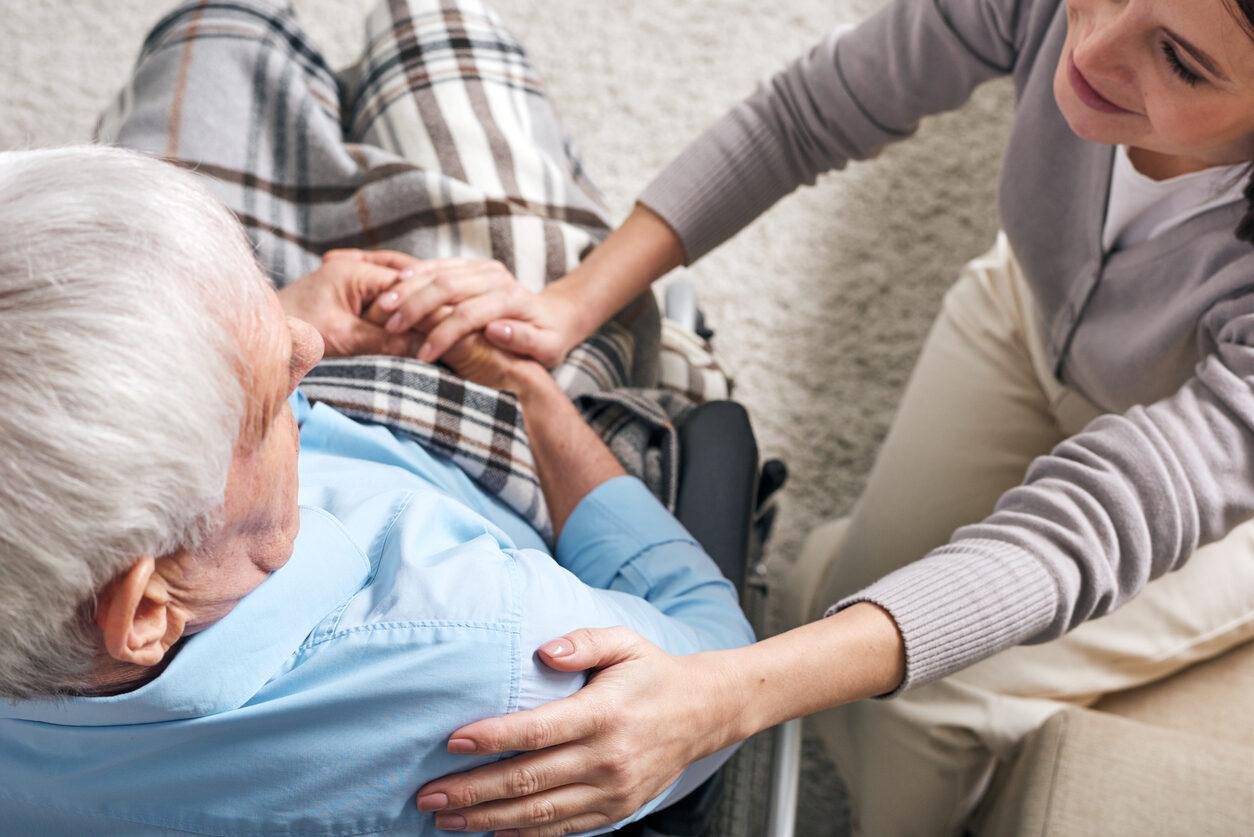 Family members caring for COVID patients after ICU discharge face unique challenges
Contact: Laura Bailey, 734-647-1848, [email protected]
AN ARBOR––Roughly 21% of hospitalized COVID-19 patients at the height of the pandemic required an intensive care stay and the bulk were cared for by family upon discharge. However, not much is known about how these caregivers and patients adapted.
To learn more, University of Michigan researchers surveyed COVID-19 ICU patients who were hospitalized in Southeastern Michigan between the start of the U.S. pandemic and October 2020. Researchers interviewed 32 patients after discharge, along with 32 caregivers.
Findings suggest COVID-19 presents caregivers with unique challenges not evident in other patients. Data also confirm previous research that, in general, the bulk of family caregiving falls to women, with 75% of the COVID-19 caregivers in the study identifying as female and 75% of patients identifying as male.
Continue reading about the study.
The study appears in the Journal of Clinical Nursing. Co-authors include: Amanda Leggett, Richard Gonzalez and Theodore (Jack) Iwashyna, all of U-M or the Veteran's Administration at the time the work was done.
Study: Caregiving in the COVID-19 pandemic: Family adaptations following an intensive care unit hospitalization