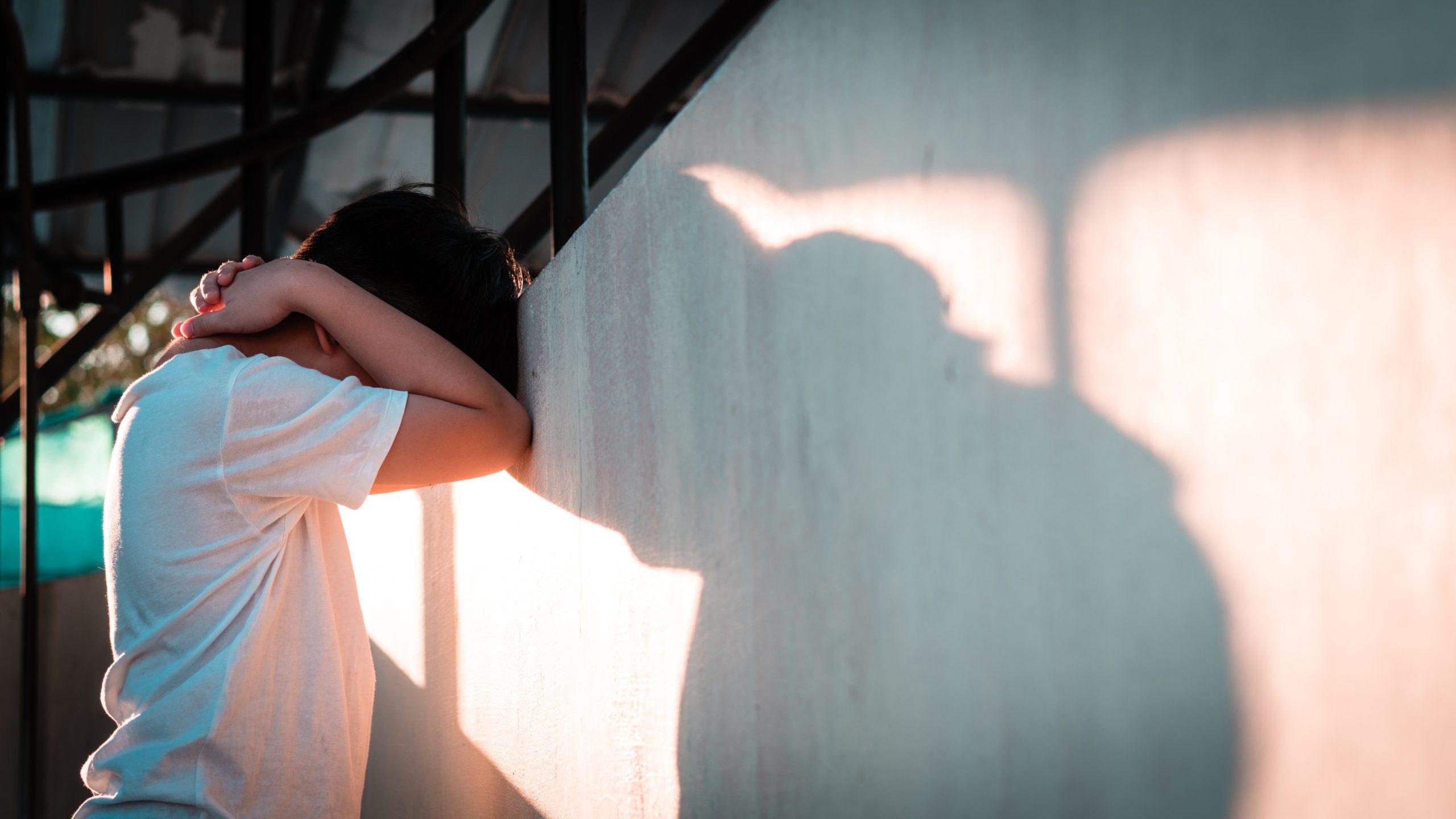 Grant to fund a return to research on child trauma and maltreatment
Contact: Jon Meerdink ([email protected])
ANN ARBOR – A rarely bestowed grant will allow a University of Michigan researcher to complete work she had to put on hold due to a cancer diagnosis.
Suzanne Perkins, a lecturer in psychology at the University of Michigan's College of Literature, Science, and the Arts and an affiliated faculty member at the Institute for Social Research, will use the funding to publish data and research she had worked on some time ago. Perkins had started her research as a postdoctoral fellow, but she had to leave her research for seven years after she was diagnosed with cancer. 
"I had a Michigan Institute for Clinical Health Research Translational Research fellowship  before I left research because of health issues," Perkins said. "I had been examining cognitive processing in childhood post traumatic stress disorder, which is mostly from abuse and neglect in children. The grant will allow me to publish those data, to update  my neuroscience skills and to learn about child maltreatment from an interdisciplinary research perspective."
Perkins' grant comes via the National Institute of Child Health and Human Development through a parent grant at the Washington University in St. Louis Center for Innovation in Child Maltreatment Policy, Research and Training. She is optimistic that the data will prove to be useful. Even though there has been considerable development in the underlying theories concerning child trauma exposure, early childhood adversity, and child psychopathology, Perkins believes her data is still unique.
"It's still just as true as it was when I was a postdoc that very few people are focusing on cognitive academic outcomes of child trauma and child maltreatment. There's really just very few people who are working on this common outcome of maltreatment," she said.
Regardless of the research outcomes, the grant is distinctive. Perkins is one of only a handful of researchers to receive a grant of this kind at the University of Michigan, a fact that she says is evidence of her persistence.
"I think there's only been two other grants like this ever funded, maybe three in Michigan. They're very uncommon. I'm pretty proud that I was tenacious enough to keep at it. I did my undergraduate work at Hampshire College and they taught me to work on problems and find a way to persevere.  It's a great mechanism, but it's very underutilized because it's so hard to do."