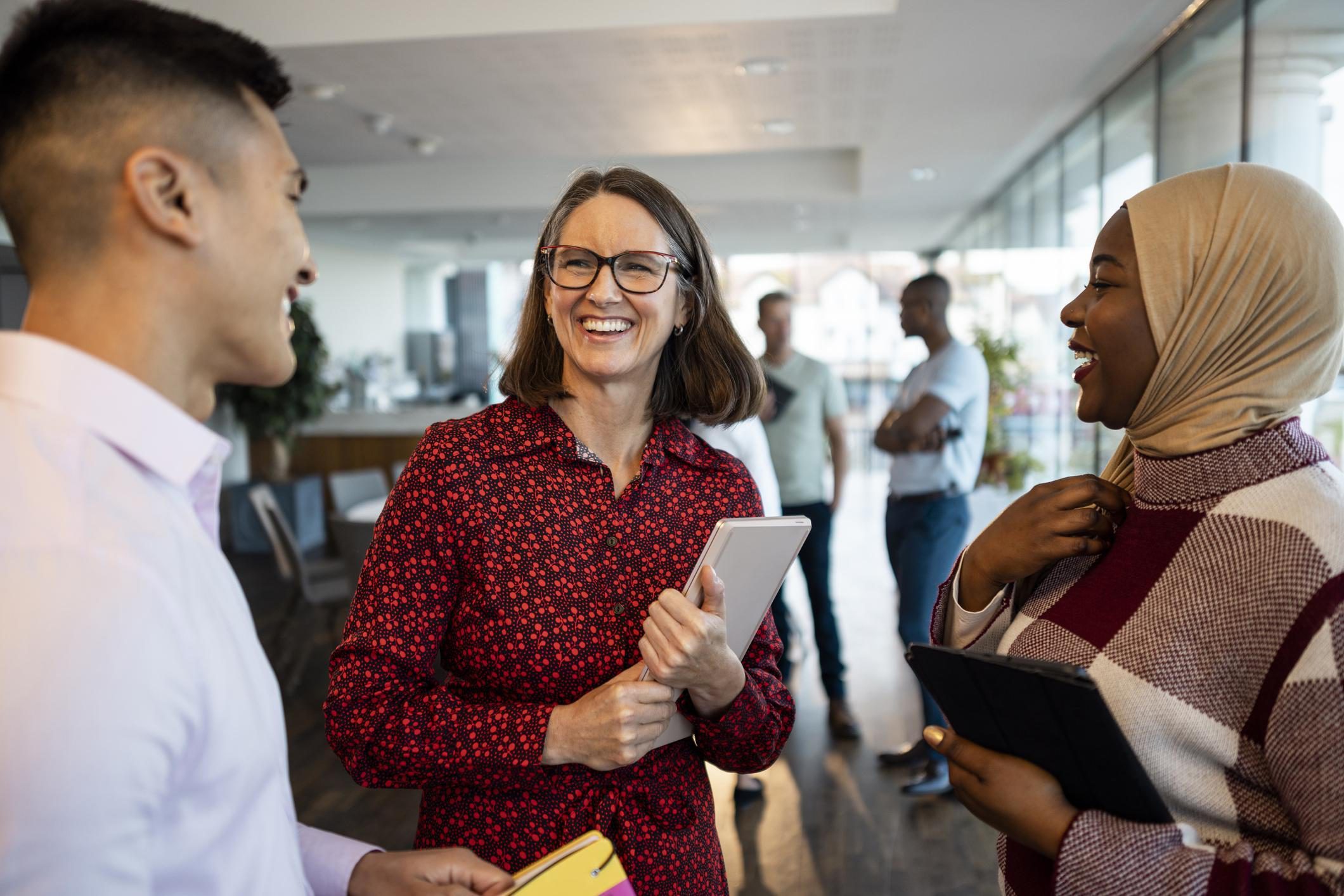 ISR launches new research career opportunity for recent college grads
ISR is pleased to announce a new cohort-based program for recent college graduates who have a passion for social science research. The Junior Professional Researcher (JPR) program offers an opportunity to gain work experience in a dynamic, multidisciplinary environment. Candidates from underrepresented backgrounds or historically underrepresented groups are strongly encouraged to apply.
Candidates will develop strong research skills working with data, while collaborating with more senior colleagues and project teams. They will have an opportunity to hone their skills and acquire new ones while gaining first-hand exposure to cutting edge social science research.
In addition to gaining valuable hands-on experience, the JPR cohort will be a community for fostering connections and a welcoming environment for scholars. ISR faculty members will mentor cohort members as they take the next steps toward their research careers. Regular seminars and social events will provide learning and networking opportunities.
Interested candidates should apply by March 13, 2023. Decisions will be announced in the Spring for the cohort starting August. 14.
View full job description and apply.
Contact: ISR Communications ([email protected])