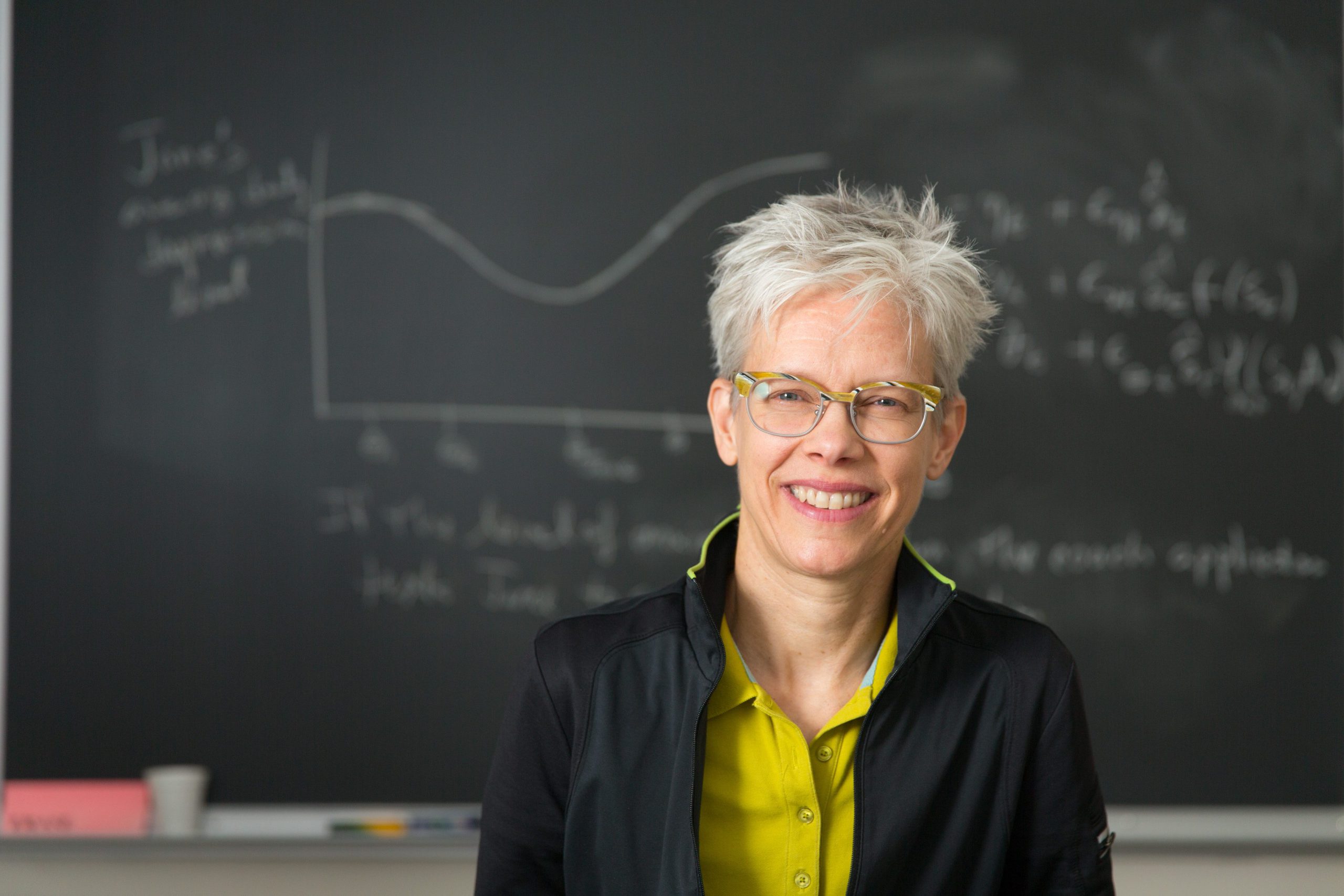 U-M professors elected to National Academy of Sciences
ANN ARBOR—Four University of Michigan professors are among the most recent inductees to the National Academy of Sciences. Membership in the NAS is one of the highest distinctions for a scientist or engineer in the United States.
"We are thrilled at the recognition of these world class scientists who contribute so much to our understanding of the world through their scholarship," said U-M Provost Martha Pollack.
The researchers are:
Stephen Forrest, the Peter A. Franken Distinguished University Professor of Engineering and Paul G. Goebel Professor of Engineering in the College of Engineering. Forrest also holds appointments in the departments of electrical engineering and computer sciences; materials science and engineering and physics, in the School of Literature, Science, and the Arts.
Judith Irvine, the Edward Sapir Collegiate Professor of Linguistic Anthropology in the College of Literature, Science, and the Arts.
Susan Murphy, the Herbert E. Robbins Distinguished University Professor of Statistics in the College of Literature, Science, and the Arts; research professor at the Institute for Social Research; and professor of psychiatry at the Medical School.
Melanie Sanford, the Moses Gomberg Collegiate Professor of Chemistry and an Arthur F. Thurnau Professor in the College of Literature, Science and the Arts.
These professors are among the 84 members and 21 foreign associates from 14 countries who are newly elected. They bring the total active NAS members on U-M's faculty to 29.
The NAS currently comprises 2,291 active members and 465 foreign associates. It is a nonprofit institution that recognizes achievement in science by election to membership and provides science, technology and health policy advice to the federal government and other organization.
Contact
Nicole Casal Moore, 734-647-7087, [email protected]