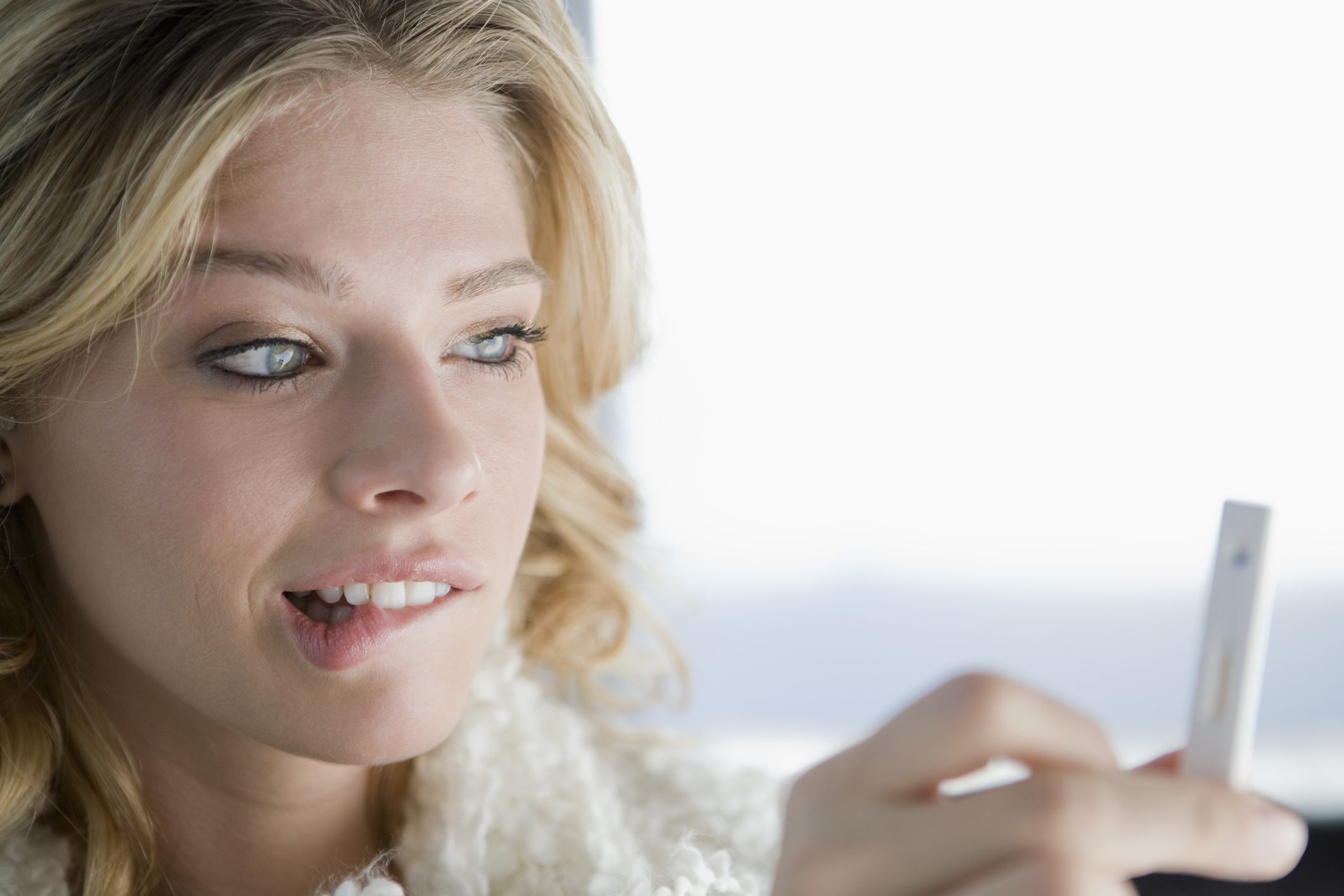 U-M receives grant to study how low-cost family planning can improve women's lives
ANN ARBOR—A University of Michigan economist will lead a grant of up to $5.9 million from the Laura and John Arnold Foundation to study how reducing financial barriers to reproductive health care affects women's lives.
As part of the Michigan Contraceptive Access, Research, and Evaluation Study (M-CARES), U-M researchers hope to learn whether subsidizing family planning services reduces rates of unintended pregnancy and childbearing but also whether it improves women's education and workforce outcomes and physical and mental health.
"Access to reproductive health care is only our starting point," said Martha Bailey, U-M professor of economics and research professor at ISR's Population Studies Center, and principal investigator of M-CARES.
"M-CARES will examine how women's lives can change when they have greater financial access to family planning services. Unplanned pregnancies can limit women's education, employment and career advancement, or increase reliance on public assistance. This may reduce children's opportunities and contribute to the cycle of poverty."
These questions are especially pertinent in the current policy environment surrounding reproductive health care, Bailey says. After the November 2016 presidential election, the new administration proposed significant funding cuts for family planning care, through reductions in Medicaid and Title X funding. These cuts threaten financial access to reproductive health care for millions of American women.
"The proposed changes could eliminate services for 8 million women served through public funding," Bailey said. "A repeal of the Affordable Care Act could also increase costs for women with private insurance if the contraceptive mandate is eliminated."
Elimination of public funding for family planning services would increase rates of unintended pregnancy in the U.S. by 68 percent—and that public cost of those births could increase by 75 percent, according to the Guttmacher Institute, a leading research and policy organization committed to advancing sexual and reproductive health and rights.
M-CARES aims to provide estimates of the consequences of eliminating funding for family planning services by quantifying the differences in various life outcomes for women who do and do not receive subsidies. The study will enroll several thousand women and survey them over a period of five years.
Bailey is joined by a team of leading U-M experts: Jennifer Barber, professor of sociology and research professor at the Population Studies Center; Vanessa Dalton, associate chair of research in the Department of Obstetrics and Gynecology and medical director at Planned Parenthood of Michigan; Daniel Eisenberg, professor of health management and policy at the School of Public Health and research professor at the Population Studies Center; and Alfia Karimova, assistant research scientist at the Population Studies Center.
Contact
Morgan Sherburne, [email protected], 734-647-1844