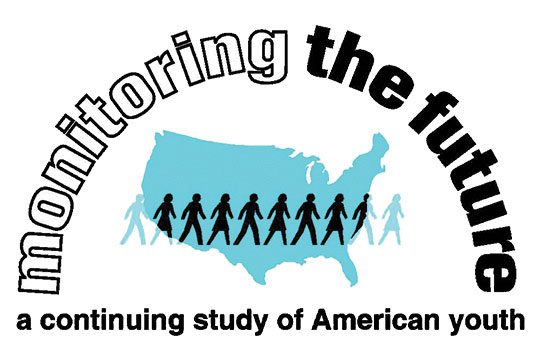 U-M teams receive $25.5M for opioid-related prevention, treatment research
ANN ABOR – As the nation continues to battle an epidemic of addiction and overdose related to opioids and other drugs, several teams of University of Michigan researchers have received millions of dollars in new federal funding to address the issue head-on.
The grants will allow the teams to carry out innovative projects that will test new ways of understanding, preventing and treating addiction, and addressing pain through new approaches.
The grants to U-M are among 375 funding awards to teams in 41 states aimed at improving treatments for chronic pain, curbing the rates of opioid use disorder and overdose, and achieving long-term recovery from opioid addiction.
"It's clear that a multipronged scientific approach is needed to reduce the risks of opioids, accelerate development of effective nonopioid therapies for pain, and provide more flexible and effective options for treating addiction to opioids," said NIH Director Francis Collins, who launched the initiative. "This unprecedented investment in the NIH HEAL Initiative demonstrates the commitment to reversing this devastating crisis."
The grant to the ISR U-M team:
$420,000 to study drug-related deaths among participants in the Monitoring the Future study
Since 1975, U-M researchers have carried out the Monitoring the Future study that asks tens of thousands of teens and young adults about their behaviors, attitudes and values, including their use of substances ranging from tobacco and alcohol to opioids and other drugs. Some of those surveyed while still in school take part in a long-term study, with surveys by mail.
The new funding will allow researchers to look at national death records for drug and opioid overdoses among members of this long-term group, and look back at their responses to past surveys about substance use.
The researchers, led by Richard Miech, research professor at the Institute for Social Research's Survey Research Center, will use their findings to identify potential target groups for drug overdose prevention. It will also allow them to look for factors that might break the link between adolescent drug use and later drug overdose mortality, such as social roles, quitting smoking and low depressive affect.
"We are excited by this opportunity to identify the factors that prevent drug overdose — information that will save lives," said Miech, who leads the Monitoring the Future Study MAIN study, which is funded by the National Institute on Drug Abuse, part of the National Institutes of Health.
For more about the other teams receiving grants: The University Record
Contact:
Kelly Malcom and Kara Gavin, Michigan Medicine Department of Communication